First Nations, Métis and Inuit Education
We acknowledge with respect the history and culture of the peoples with whom Treaty 6 was signed and the land upon which Elk Island Public Schools resides. We also acknowledge the traditional homeland of the Métis Nation.
We recognize our responsibility as Treaty members and honour the heritage and gifts of the First Peoples.
We commit to moving forward in partnership with Indigenous communities in a spirit of collaboration and reconciliation.
EIPS First Nations, Métis and Inuit Education Webpage

Métis Nation of Alberta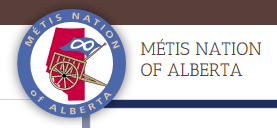 Visit the Métis Nation of Alberta website for resources pertaining to Métis people in Alberta.
Their mission: To pursue the advancement of the socio-economic and cultural well-being of the Métis people of Alberta.
Bent Arrow Traditional Healing Society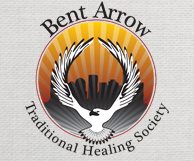 Alberta Native Friendship Centre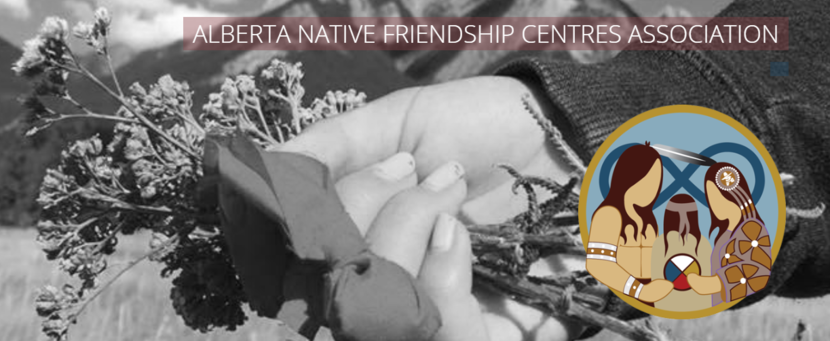 Native Counselling Services of Alberta

Native Counselling Services of Alberta's mission is to promote the resilience of the Aboriginal individual and family, through programs and services that are grounded in reclaiming our interconnectedness, reconciliation of relationships and self-determination.
First Nations and Inuit Hope for Wellness Help Line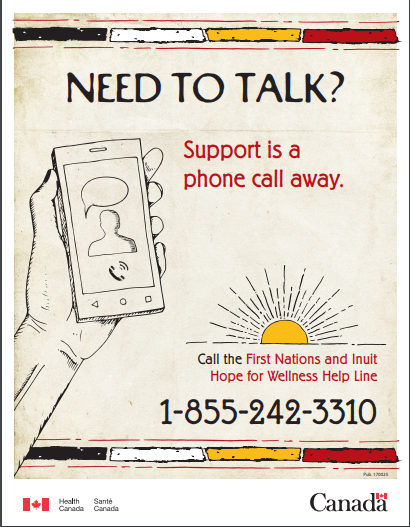 The Hope for Wellness Help Line was established as a specific resource for First Nations and Inuit to provide immediate, culturally competent telephone counselling, 24 hours a day, seven days a week and is available in English, French and upon request in Cree, Ojibway, and Inuktitut.
Call: 1-855-242-3310 (Toll Free)
Self-Identification When Registering with Elk Island Public Schools
First Nations, Métis and Inuit Self-Identification Information

As a parent or guardian, you're given an opportunity to self-identify your child as First Nations, Métis, or Inuit during the school registration process. You can verify, change or remove your child's self-identification status on a yearly basis through the Student Information Correction Form. Self-identification is voluntary and does not require any documentation to verify status.

Self-identifying in Elk Island Public Schools (EIPS) provides opportunities for initiatives, programs, resources and services to support First Nations, Métis and Inuit student achievement and engagement. These opportunities and programs vary and are at the discretion of each school—in collaboration with Elders and knowledge keepers.

All information collected is used by EIPS and the Government of Alberta to support planning for improvement, accountability, policy and funding decisions and for reporting purposes. All information is treated in accordance with the Freedom of Information and Protection of Privacy Act (FOIP).

For more information regarding allocation of First Nations, Métis and Inuit funding and possible support available to your child please contact your school's administration.