GRADUATION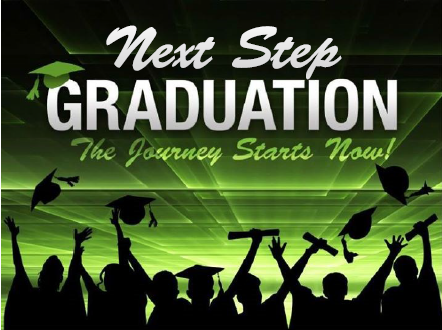 Map to Dow Centennial Centre
Grad Photos
Students who are graduating this year with Next Step are welcome to schedule their Graduation photos now.
All sittings are 20 minutes long and require a $50 payment at time of booking, cash or cheque only. Please make cheques payable to Andrew Shaw Photography.
Students in Vegreville may book their sitting in either Fort Saskatchewan or Sherwood Park.
To schedule your sitting in Fort Saskatchewan contact Joanne Germs at 780-992-0101. In Sherwood Park contact Colleen Sims at 780-464-1899.
A shirt and tie and fresh haircut one week prior to photos is recommended.
In addition to the sitting fee, there are a variety of packages available that may be purchased directly through Andrew Shaw Photography.