Back to all posts
Posted on
Message from AHS Regarding Mumps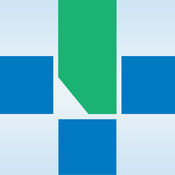 Alberta Health Services is monitoring the recent outbreaks of mumps across the province—this is following the confirmation of a cluster of cases at the University of Alberta and a recent outbreak in southern Alberta which could spread north.
Mumps is a contagious viral infection that can cause painful swelling of the salivary glands, especially the parotid glands—between the ear and the jaw. Learn more | Immunization
Please download this document in order to learn more.