Back to all posts
Posted on
Need some CALM in your life?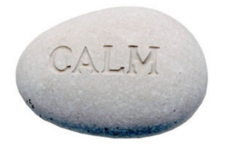 Sherwood Park Next Step will be offering our CALM (Career and Life Management) program from November 21 to December 22 from 10 am to 12 pm each day.  This course is offered in a classroom setting, and attendance at all classes is mandatory for completion of the course. 
The aim of Career and Life Management is to enable students to make well-informed, considered decisions and choices in all aspects of their lives, and to develop behaviours and attitudes that contribute to the well-being and respect of self and others, now and in the future.  It's also a graduation requirement! 
If you are planning on taking CALM – no sign up necessary – just see you at 10 on November 21!