Back to all posts
Posted on
Orientation Semester 2!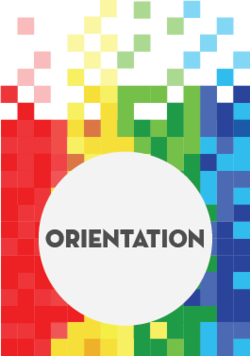 For students continuing into Semester 2, Orientation begins on Thursday, February 2nd.  Get ready for an exciting few weeks of action!  Be at the school and ready to start at 10 am.
The school will be open for new registrations only (if you did not attend Next Step last semester) on Monday January 30th to February 1.
Questions?  Talk to your advisor!