Back to all posts
Posted on
School Council Meeting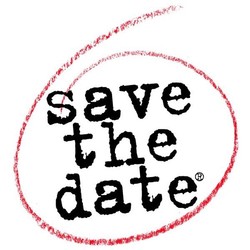 We are happy to let you know that the rescheduled date of our Next Step School Council is Tuesday, February 21 at 7:00 pm.  At that meeting our new Principal, Sunny Sandhu, will introduce himself and once again this will be an excellent opportunity to help give us some advice about the direction of Next Step moving forward.  Feel free to bring a friend – the coffee will be hot and the snacks plentiful.  
If you have any questions about school council please email Kris or Susan from the contact page.
Hope to see you there!