Back to all posts
Posted on
Summer School Off-Campus Education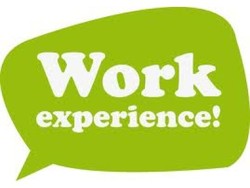 Are you working this summer?  Are you interested in Work Experience, Health Internships or the Registered Apprenticeship Program?
Last year more than 35 high school students from around the district joined Next Step's Summer Off Campus Education program to participate in Work Experience, Health Internships and RAP.  We are offering the same opportunity this July and August.  For some students this will be a new program they start for the first time while others will continue their programs from Semester 2 or the previous summer.  Students can earn high school credits and/or other credentials while earning income through their summer job.
Our first Student/Parent Information Meeting is on Thursday, June 8th from 7:00 - 8:00.  For more information, please check out this link .