Back to all posts
Posted on
Tuesday - Tackling Tiredness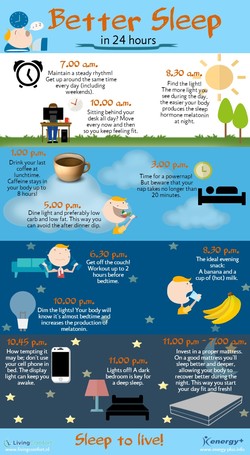 Teens and young adults need between 8 – 10 hours of sleep every night. Are you lacking sleep?
Why is sleep important? It makes you…
Happier
Healthier
Smarter
A Better Person
Better Looking
Today's activities:
Positive Post-It's (Write a positive message and post it around the school)
Smoothies 10:30
Guided Meditation  1:37 – 2:00
This post is part of Next Step High School's Mental Health Week Activities May 2 - 6, 2016!