Back to all posts
Posted on
Wellness & Water Wednesday!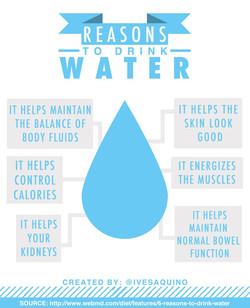 Did you know that studies show regular (3-5 times/week) exercise can be equally effective as antidepressant medication? Exercise can improve mood in people with mild to moderate depression.
Exercise can improve:
Aim to exercise 3-5 times/week for 30 minutes at a time.
Today's activity:
Wellness Walk 11:15 – 11:45
This post is part of Next Step High School's Mental Health Week Activities May 2 - 6, 2016!