About
Next Step is an extension of all schools across the division, providing support and innovative programming for students from grades 1 to 12, as well as adults.
Introduction
The programs we offer are: Home Education, Jr. and Sr. High Outreach, Night School, Summer School and non-credit courses. We create programming for students during the regular school day, in the evening, during the weekends and in the summer months. A number of our students are accessing blended programs with other schools. Many other students are mature students who need a few credits to graduate or need to upgrade courses to support entrance into post-secondary institutions.
Administration
Denise Charbonneau - Assistant Principal, Continuing Education
Ed Gillis - Assistant Principal, Fort Saskatchewan Campus
Karen Ramsey - Assistant Principal, Sherwood Park Campus
Motto
Education Revolving Around You
Mission
Our caring staff offers flexible programming and scheduling to enable students to have positive and successful learning experiences in alternative settings. We focus on helping students and adults to connect or reconnect with school, create positive personalized learning experiences for all of our students, and assist students in their individual transitions.
Philosophy
We believe that:
learning is best accomplished when students feel welcomed, safe, accepted and respected.
many students learn best outside traditional schools.
every student has the right to access opportunities to experience success.
learning can occur in a variety of environments.
every student has the ability to learn.
success should be individually defined.
all students need to take ownership of their learning.
At Next Step, our focus in on:
helping students connect or reconnect with school
differentiating/personalizing learning opportunities
assisting students with transitions - junior to senior high, senior to post secondary, high school to work
Beliefs
All students can learn and experience success.
A quality education contributes to the emotional, intellectual, physical, and social development of the student.
Learning is a lifelong process in which education plays a fundamental role.
Our program must be innovative, flexible, and continuously improving in order to meet the challenges presented by change.
Integrity, honesty, tolerance, and responsible behaviour must be fundamental in all that we do.
All students deserve a safe and caring environment.
Education is the foundation of success.
Education Plan
Facts and Figures
Next Step opened in 1997 with the purpose of supporting students of EIPS with alternative program delivery options.
Next Step is comprised of 6 schools supporting almost 2000 students and 1 department providing learning opportunities to 3000 community members.
Our programs are supported by 32 full time staff members and numerous part time instructors.
Next Step rents buildings in Vegreville, Fort Saskatchewan and Sherwood Park while also operating programs out of Salisbury high school.
Next Step programs operate with a budget of 3.5 million.
Back to all posts
Posted on:
Thursday Thankfulness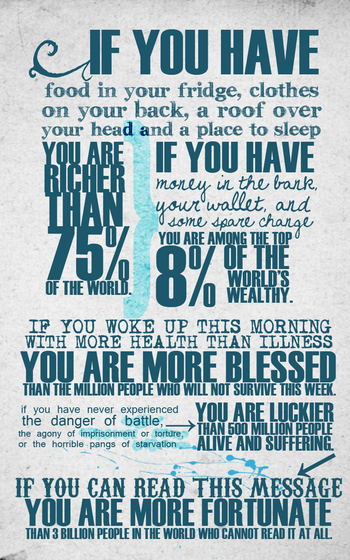 Do you take time each day to recognize the things you are thankful for? Having an 'Attitude of Gratitude' means…
Higher optimism and less depression
Better sleep
Reduced stress-related heart disease
A better well-being
Keeping a gratitude journal is a great way to focus on the good things in your life, and the people who help us achieve that goodness. Here are some questions to get you started!
Instead of making a wish list, make a wish-granted list. How do you appreciate those granted wishes?
When is a time that you've received an act of kindness & how did it make you feel?
What aspects of yourself are you thankful for?
What is a proud moment in your life & why?
What is a hard lesson you've had to learn & what did it teach you?
When is a time that you made a positive impact on someone else's life?
What are some of the best compliments you've ever received?
What are some of the little things in life that make you happy?
Who are some of the people in your life that you're thankful for & why?