Back to all posts
Posted on
April Parent Teacher Conferences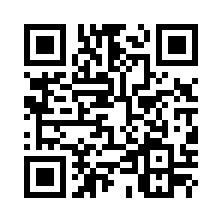 In-person Conferences are scheduled for the following times:
Fort Saskatchewan campus Tuesday, April 25 from 4:30 to 7 p.m.
Sherwood Park and Vegreville campuses Wednesday, April 26 from 4:30 to 7 p.m.
Families are asked to schedule appointments in advance. Please Sign up HERE to book your interview time or use the attached QR Code. (event code k2xan)
We look forward to meeting with you!